We support the process, so you can engage. Learn more about our trainers, and what we bring to the table.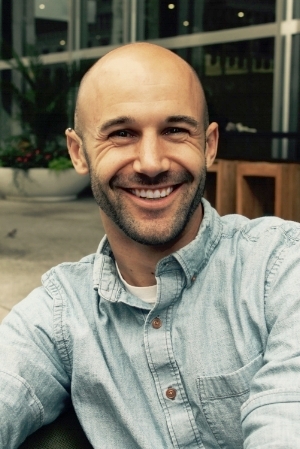 Specializations
Teamwork Analysis
Group Dynamics
Difficult Conversations
Matt sees a path forward in every situation, and isn't distracted by surface issues. He brings his background in volunteer management and student support to his unique and energetic sessions. Matt takes his work with colab very seriously, but doesn't take himself very seriously.
When he's not making clients groan at his Dad Jokes, Matt likes to run, and drink beer - sometimes at the same time.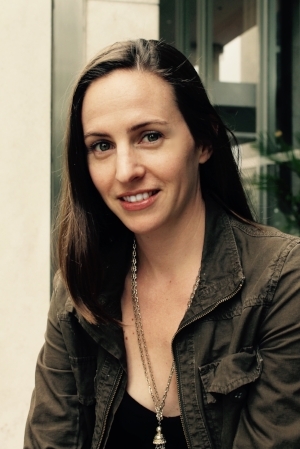 Specializations
Conflict Resolution
Group Dialogue
Identity Issues
Kate loves helping people work across perceived divides. She spent the last decade working in the Middle East, helping trainees be more self-reflective, empathetic, and analytical. With colab, Kate works to empower clients to create positive change on their own terms.
When she's not suggesting pun-nier ways to rewrite your Employee Handbook, Kate loves wilderness backpacking and puzzles of all kinds.